A warm welcome is extended to all  on Thursday afternoons at 2:30 pm.
This provides an opportunity to share in a variety of social activities and interesting meetings.
Click below for further information:
For the programme for November 2023 – April 2024 please click here .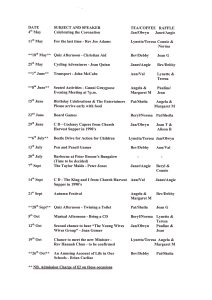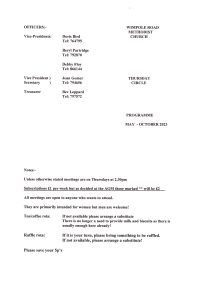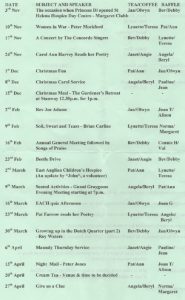 OUR AIM
To promote an earnest Christian Life amongst our members and make them more useful in the service of God and mankind.