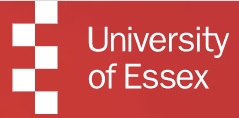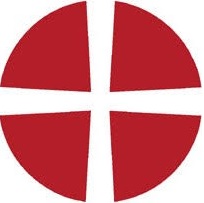 Dear All, (and I do mean ALL as this really is a message for everybody; don't be put off by the title)
Through the Citizens UK network the Circuit (mainly ourselves from Wimpole Road and the Ark) are working with the University to try to build a programme of technical support for our members and friends.
This will range from helping people to access things like services, prayer meetings, bible study and social "gatherings" with friends and family via Zoom, WhatsApp, Facetime etc, accessing on line shopping to, social media and beyond, as wanted or needed at these difficult and different times. What you want to have help with will be up to you and your own wants and needs.
The support will cover two main areas; the provision of some easy-to-use guidance notes on things like using Zoom from your phone to join calls / meetings and 1:1 support over the phone etc.
The guides are being finalised and the practicalities of the telephone 1:1 support are progressing well. The plan is that by early next week we will be able to start rolling this out on a small pilot basis, with the expectation that we can offer help to a larger audience shortly afterwards.
This links closely with the work that we have been doing at WR through the Coffee Morning with the IT Hub team from Colchester Borough Council, who are also engaged with this work.
I can't think of many people who would not benefit from this support whether it is help to join a meeting from your phone or getting more out of you mobile phone which you normally just use to make calls, but can be used for so much more.
Please let me know of you'd like help with any of this stuff. From those who respond, I will identify a few initially people to start this off on a pilot basis and we will then build on this. This is a really great opportunity for us to benefit from the skills of the students and staff at the university who are volunteering their time totally free of charge to help us all whilst also making new friends and having some more contact with people during these times of isolation.
I look forward to hearing from you (all my contact details are below).
Andrew
Andrew Topple
For more information or to become involved with this, please use Contact Us form below: